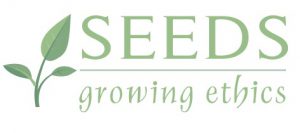 ART Risk Solutions was pleased to attend the SEEDS Ethics Conference at the end of April in Costa Mesa, California.  SEEDS, (Society for Ethics in Egg Donation and Surrogacy) is a non-profit organization promoting ethical practices in all aspects of third party reproduction.  Gathering together members from surrogacy agencies, clinics, family law firms, and third-party companies that offer services and products for those in the Assisted Reproductive Technology industry, SEEDS Ethics has created a set of standards for all members to follow.  The admirable aspect of SEEDS that is so beneficial to the ART industry is that the SEEDS Ambassadors and Board of Directors hear input from the members at large and then develop the industry standards. SEEDS truly is an industry driven organization.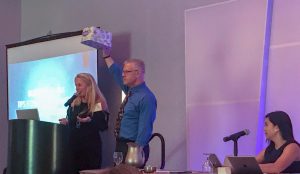 Insurance brokers from ART Risk Solutions attended the conference and felt it was extremely beneficial to hear about the standards in which SEEDS is implementing and holding the members accountable to. ART Risk broker Candace stated, "This was a very educational conference and one that made me realize how very thankful I am to be a professional in the ART industry.  The passion and extreme caution that the SEEDS organization cares for their clients and fellow colleagues in this industry is so inspiring."  Broker Adriana also commented, "Networking, brainstorming, and sharing with the other conference attendees was invaluable.  It was great to share information, know that our common goal is to help people build their families and collectively, work to make our industry stronger and more unified."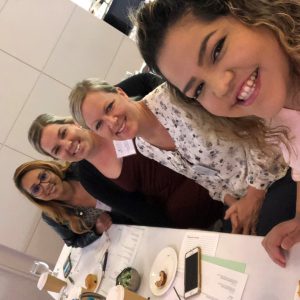 Held annually, the ART Risk Solutions insurance brokers have been attending the SEEDS Ethics Conference since 2013.  With over 160 members all with one purpose, the SEEDS mission is "To Work Together with our members and peers to help define the highest ethical standards in the ART industry." [1]  Given that our ART Risk Solutions mission is to evaluate, educate, and empower our clients, we are committed to supporting organizations like SEEDS and continually working together with those in our industry to strengthen the ART community.  English American writer, Thomas Paine wrote, "It is not in numbers, but in unity, that our great strength lies."  Our ART Risk Solutions team firmly believes this to be true and will continue to work together with colleagues and industry leaders to raise the level of standards for the benefit our individual clients and the entire industry.
[1]http://www.seedsethics.org/